WAKE UP TO THE WAKULI WAY
Wakuli is turning the coffee industry on its head – for the better. 
How? By creating the shortest value chain in coffee and leveraging technology to connect. We're reimagining the coffee supply chain by eliminating traditional middlemen and giving coffee farmers their fair share, whilst sourcing the highest quality specialty beans straight from farmer-friends in Africa, Latin-America and Asia. We deliver this coffee freshly roasted to our customers through the high-tech and highly creative my.wakuli platform.
We're growing like crazy and it's no time to slow down! This means that no day is the same. Our team exists of a combi of food and impact experts, growth marketeers, coffee addicts, tech-savvy start-up builders and operational heroes. Ready to join?
DRIVING CHANGE IN THE COFFEE INDUSTRY
A GREAT PLACE TO WORK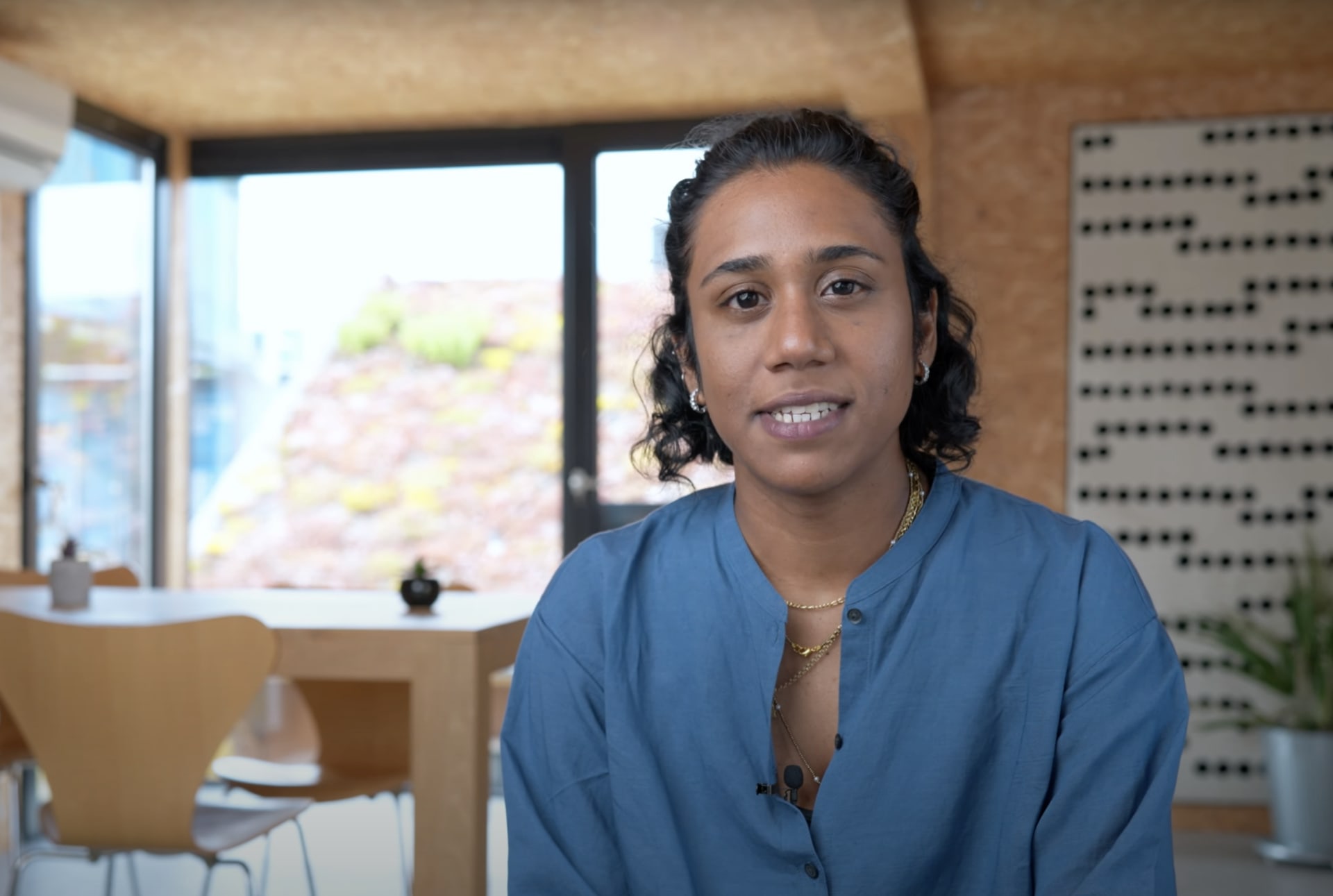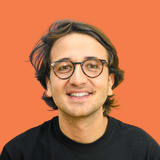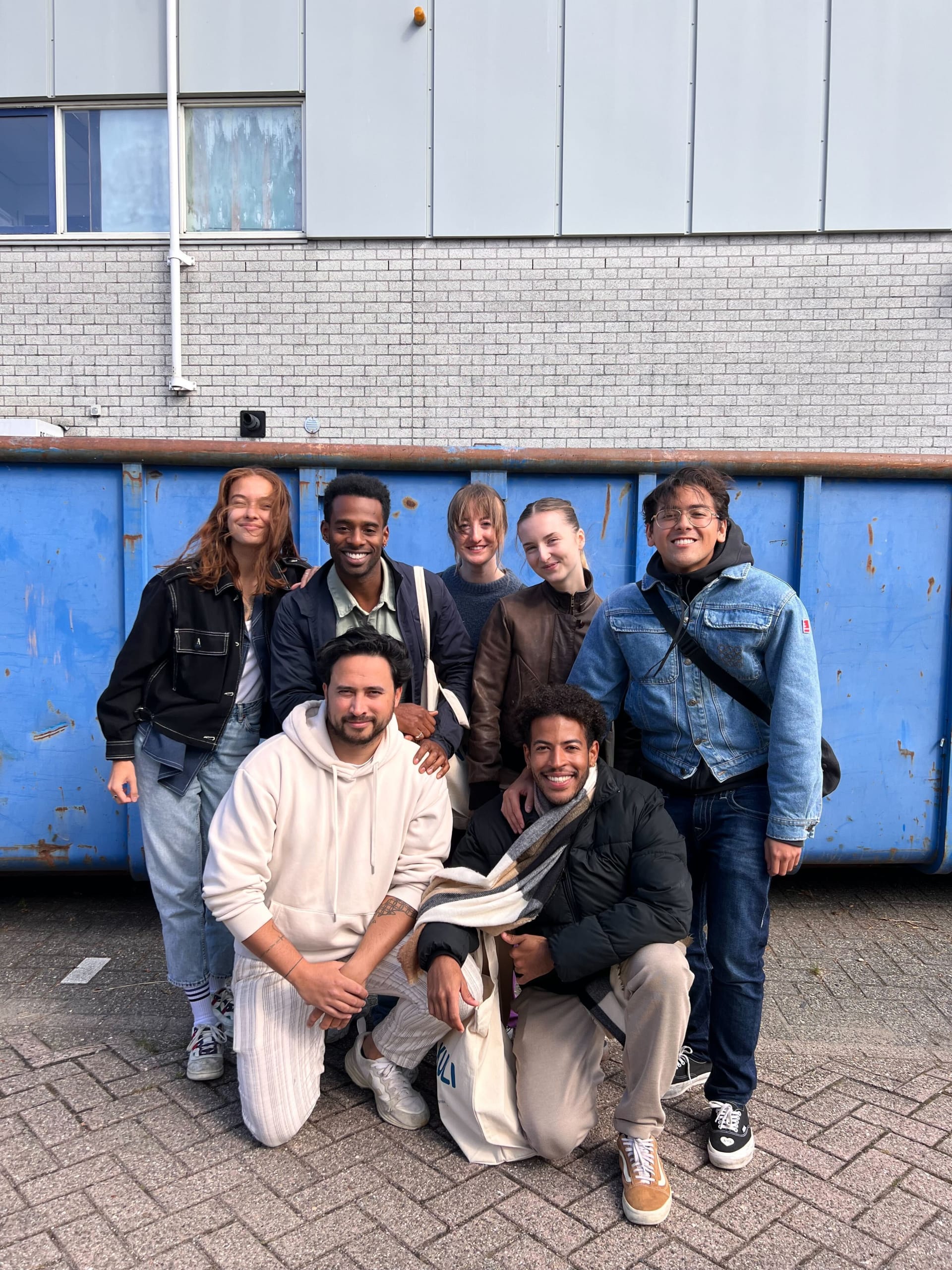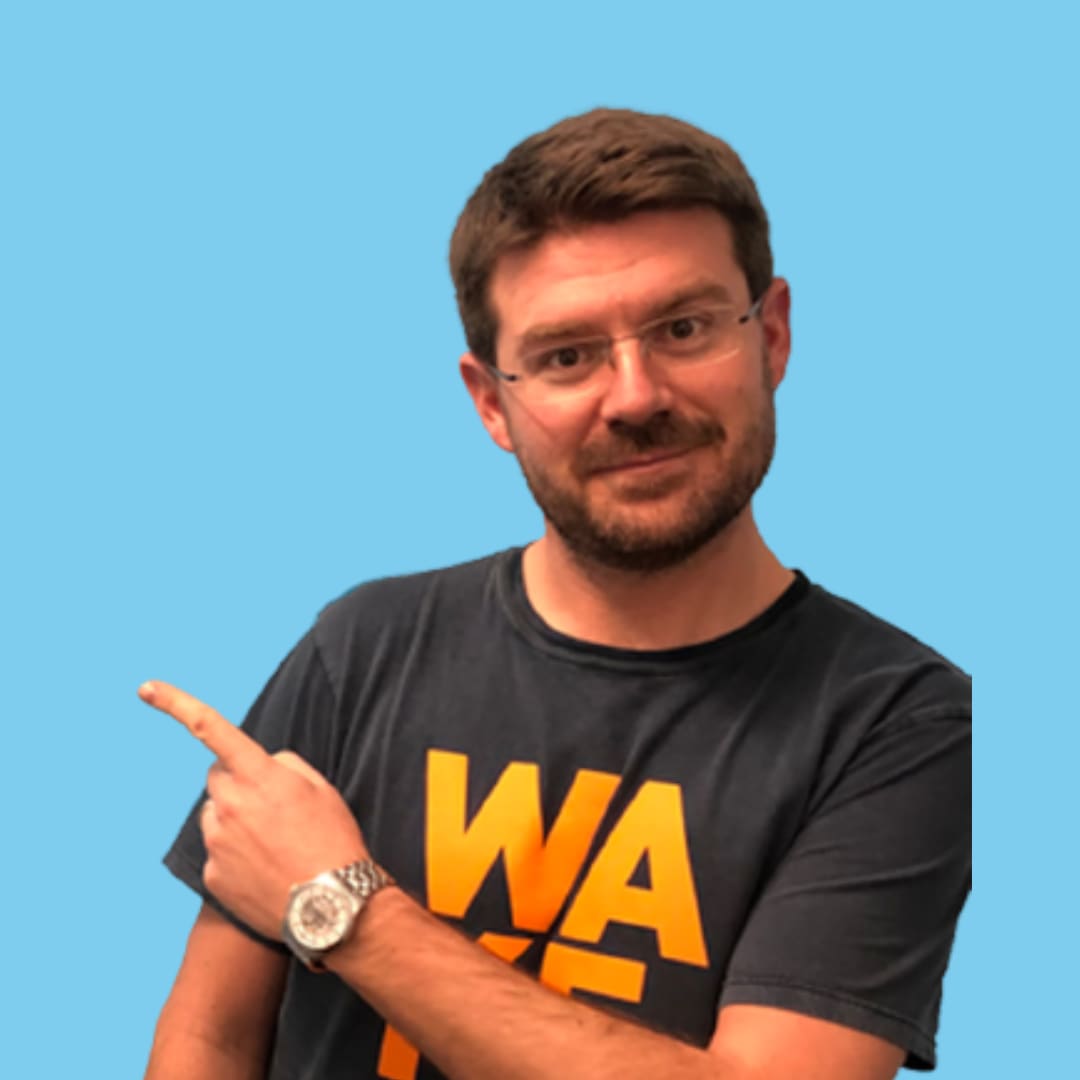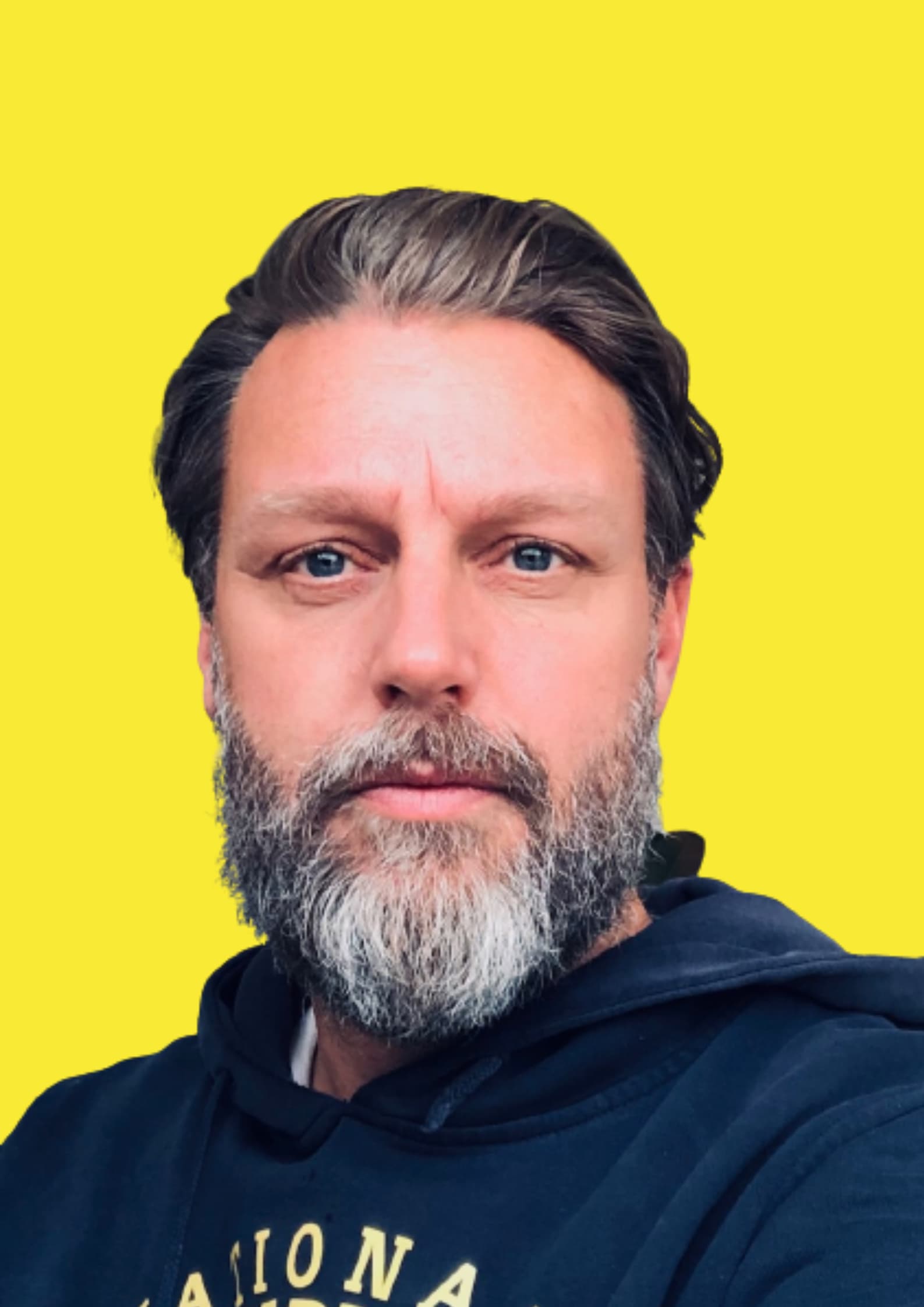 Meine
Sourcing for Impact Manager